Whether it is your corporate, personal or employer brand, we create a powerful universe to make you shine.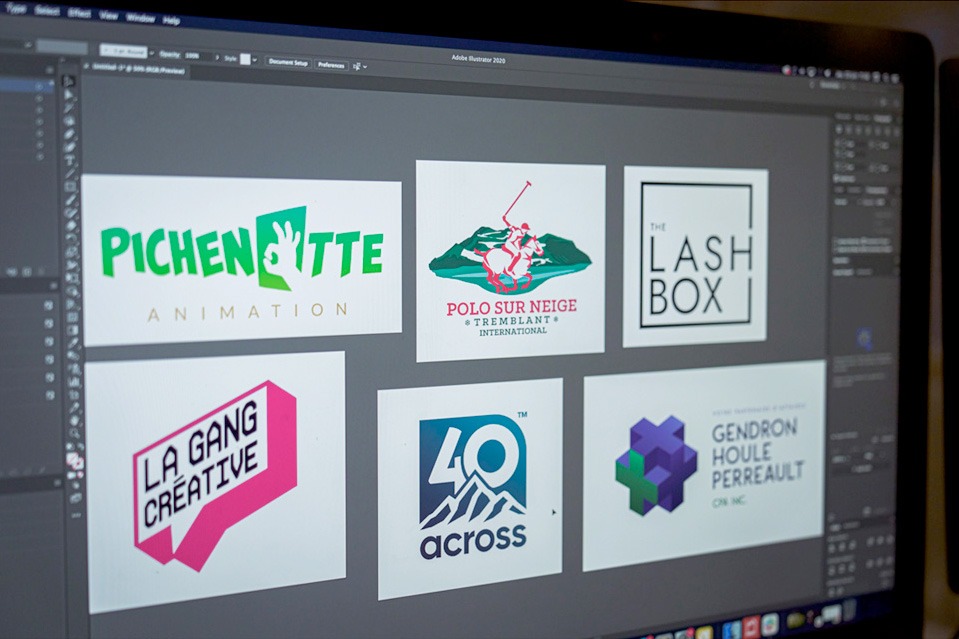 From branding to brand image, to position yourself in the minds of your customers
Your brand is unique.
Let your customers, prospects and competitors know in the blink of an eye. Much more than a simple communication tool, branding is a differentiation tool that gives us a memorable experience.
For a branding that suits you
Whether your brand is long established or new to the market, our box has everything it takes to differentiate it from its competition and position it in the minds of your customers.
Entrusting the branding and design of your brand to Redbox means doing business with a team of creative and dedicated experts, who will be able to highlight your values, your mission and your vision.
Our projects speak for themselves
You've got questions? Answers right here!
Why do I need a branding service?
Your brand is unique, we want your current and future customers to know it. Through graphic, typographical and language elements that are unique to you, we can differentiate you from your competitors at first glance.
How do I know if I need to refresh my brand image?
If your branding is no longer up to date, if your brand has evolved or your service offer has changed, it is important to rebrand your brand.
By refreshing your branding, you make sure to mark the minds of your target audience, for effective marketing strategies.
I already have a logo, what can we do?
The Redbox creative team can help you complete or enrich your brand image, in particular with a unique language universe and a complete graphic charter.
Will my brand image be unique?
Sure! We make sure that all our projects are unique, and that your brand image represents you and distinguishes you within your industry.
A good logo must be simple, readable, expressive, easily recognizable and quickly memorable to be effective.